Meettrics
For you and your team of any size!
How Meettrics helps your company
Growing companies means more customers. Keep control of all of your interactions across your company with Meettrics. Our affordable software lets everyone in your company use our platform while getting centralized reports and stats. Fuel your companies growth with Meettrics.
Extensive branding
Your brand is you. Design your perfect experience so your customers get the best first impression. Maintain consistency across all departments and employees.


Upload your own image collections to showcase your company
Add your logos and adjust brand colors
Set sharing metadata, customize your customers alerts and much more.
Take control of your brands image
For all your teams

Other software costs so much. At $15 dollars a seat or more, only part of your company get the productivity benefits and efficiency of automated customer experience software. We bring it all together under one roof to help you take advantage of every opportunity.

Get started now with 2 weeks free
It's just that simple
Schedule meetings
Host forms
Collect payments
Design your customer interactions

A wide array of integrations
Just in case we aren't enough, we ensure you can send your data to the most common industry supported productivity tools.


Access hundreds of integrations with Zapier
Google adwords, HubSpot, Zoom and more
Get started now with 2 weeks free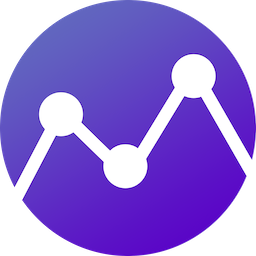 The full suite to design and power your customers experiences
Try for free
Beautiful Scheduling - Crafted with

❤

in the Netherlands