Meettrics
Always in touch

with customers


without a single touch

Scheduling, forms and payments to power your customer experiences
Book meetings Create forms Drive business
Design your customer experiences and give your customers a great impression. Sync to all of your apps to stay organized and drive your business.
The Engine of Your Customer Experiences
Organize your customer experiences under one roof
Schedule bookings and collect forms and payments in one place
Centralize all of your calendars
Use our CRM to get a holistic view of your customer interactions
Schedule quickly for any scenario
Get started booking sales demos, scheduling interviews, organizing product feedback sessions and anything else you can think of!
Set up meetings in private with personal portals. Password protect them to allow only who you want to schedule with!
Send invitations or share a few preselected times by a link
Collaborate effortlessy with your coworkers
Share calendars to instantly schedule group sessions
Automatically pass on meetings to colleagues with 'round robin' scheduling
Combine availabilities to maximize meeting conversions
Make the most of your meetings
Never forget another meeting with email and SMS reminders
Automatically clear your calendar with cancellation rules
Reduce no-shows with cancellation periods
Never question yourself with workflows
Collect payments up front. No more dealing with overdue or missed payments
Complete all your forms as part of the booking process
Automatically set up videocalls for online meetings
Impress your customers from the first minute
Brand your booking pages with custom urls, photos and logos
Instantly introduce customers to your services with branded pages
Benefit from automated marketing when sharing your scheduling url
Analyze, improve, accelerate
Analyse the conversion ratios of your booking pages
Track your utm referrels for marketing attribution
View all your customer interactions in one spot
Meettrics connects with you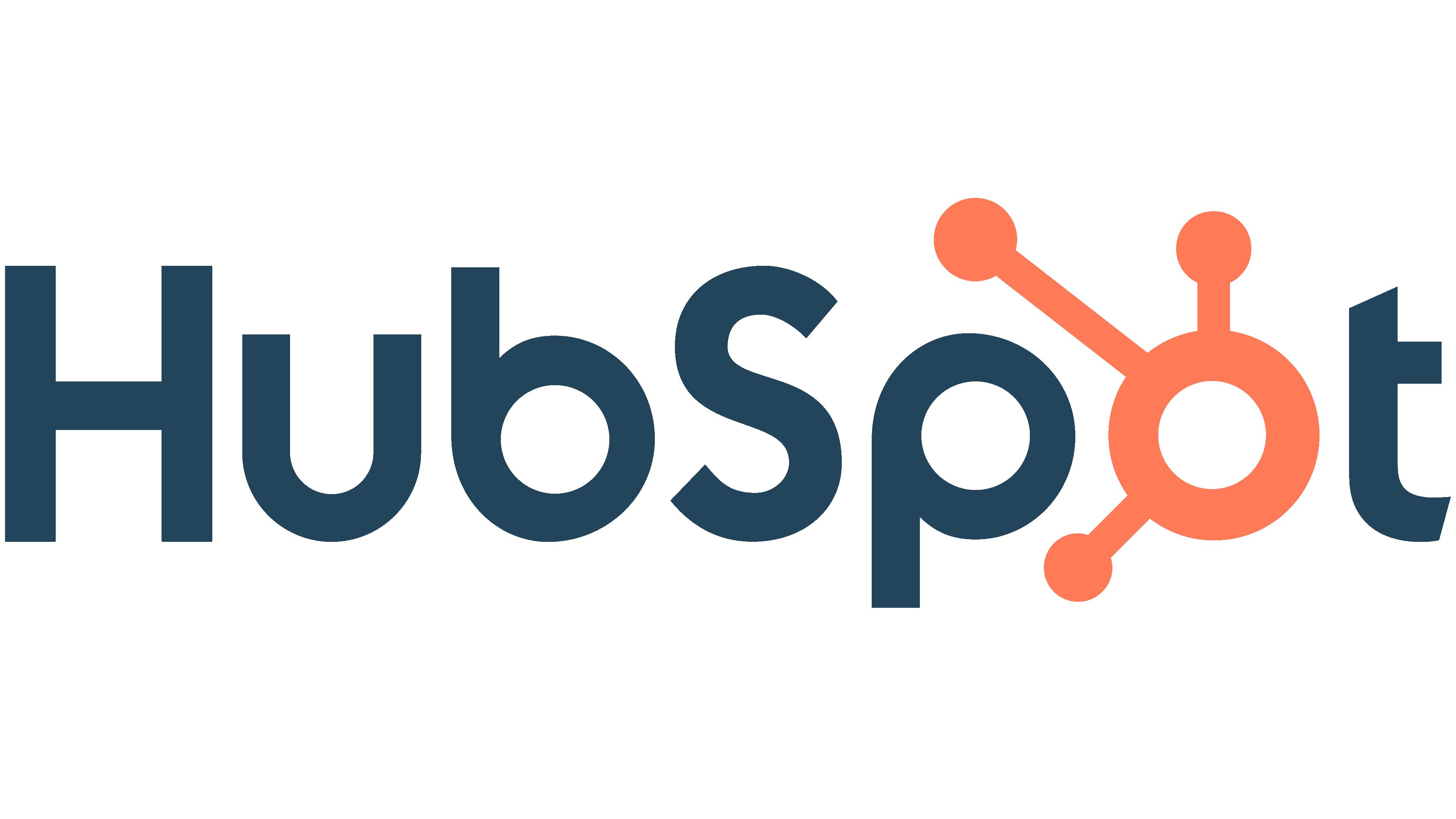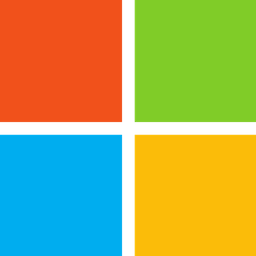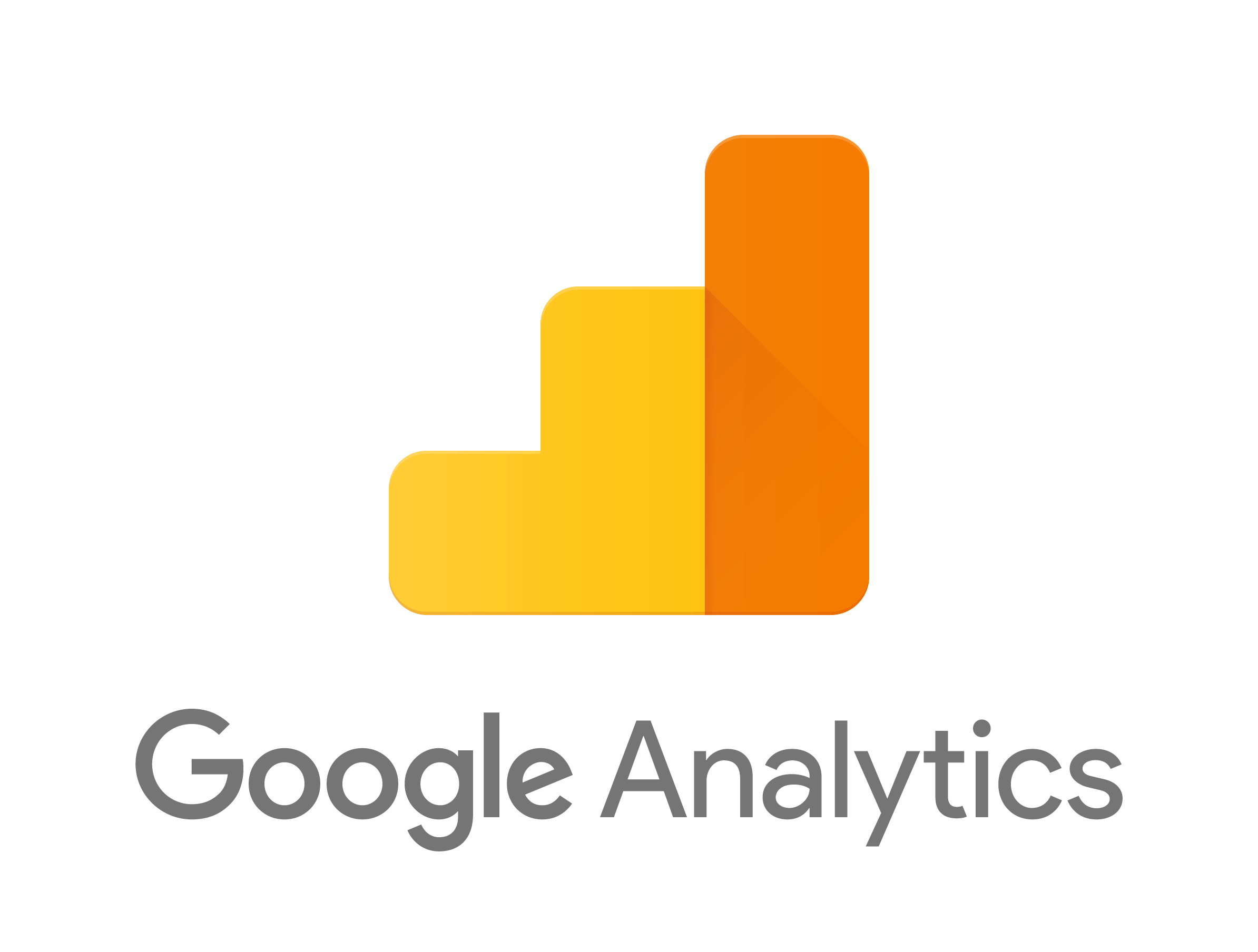 Why grow alone if we can grow together?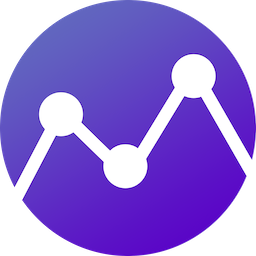 The full suite to design and power your customers experiences
Try for free
Beautiful Scheduling - Crafted with

❤

in the Netherlands