Meettrics
Online scheduling
Meettrics online scheduling promotes your brand while setting up client meetings like sales calls or product demo's. Automate your scheduling.
Try for free now
How it works
Get organized. Connect your business and private calendars in one location. Share public or private booking pages, send invites and follow up with your guests.
Group scheduling
Save time checking for free spots on others coworkers calendars
Round robin, group or maximize availability options
Share your availabilities via a link, invite, or embedded in your webpage
Get started now with 2 weeks free
Meeting invitations
Send an email invite or a link with pre-selected availabilities.
Your guests can book at their convienance to maximize your conversions.



Endless customizability

Configure your brand images, logos, colors and endless more. Customize the social share settings, who gets booked and collect payments and forms as part of the booking process.

Get started now with 2 weeks free
Collect form responses
Need some additional information for your meeting? Add a form to collect your answers up front.


Organized all in one place
Optional or required to fit any scenario
Use forms with or without bookings
Get started now with 2 weeks free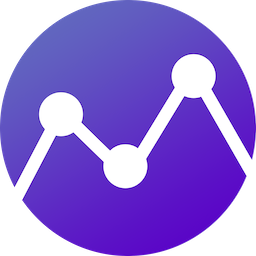 The full suite to design and power your customers experiences
Try for free
Beautiful Scheduling - Crafted with

❤

in the Netherlands