Meettrics
Payments
Collect payments with your meetings or forms. Everything you need in one place.
Try for free now
How it works
Connect your stripe account and add your existing products and services to your online scheduling and form flows. Collect payments up front and only confirm bookings after your customers paid. Meettrics makes it easy to collect your payments with your brand featured.
Try for free now
Try for free now


Choose your Stripe products to offer
Add to your meeting templates
Track who submitted payments for your meetings
Try for free now
No need to manage money later after collecting payments upfront.
Easily track and followup on your collected payments
Optional receipts
Track your best spenders
Coupons and subscriptions (coming soon)
Try for free now
It's just that simple
All your customer experience in one place makes controlling your brand experience a breeze.
Get started for free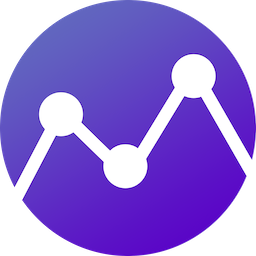 The full suite to design and power your customers experiences
Try for free
Beautiful Scheduling - Crafted with

❤

in the Netherlands