Meettrics
Forms & Surveys
Collect answers from simple questions to complex forms as part of your scheduling process. Meettrics Forms allows you to collect feedback in any way your company needs.
Try for free now
How it works
Set up and configure your portals, public and private, with your forms or collect answers on its own! A detailed reporting section shows you exactly what your customers answered with a whole bunch of extras.
Single page or multiple sections
As simple or as long as you need
Sometimes it's just a quick question. Other times there is complicated logic and multiple pages of questions. No matter what you need, we have you covered.


A single or multiple form pages helps questions stay organized
All the standard question types like radio and selects with some bonus question types such as NPS scoring
Ability to resume the form from anywhere
Get started now with 2 weeks free
Detailed reporting
See how your customers progressed through your forms. Figure out where they dropped off and optimize and publish new revisions to optimize your conversion rates.
Endless customizability

Configure your brand images, logos, colors and endless more. Customize the social share settings and publish to your favorite social media sites.

Get started now with 2 weeks free
Collect data while scheduling
Add or remove questions on your live forms with form versions. When you're ready, publish your changes and we will take care of the rest! All of your reporting will end up in one convenient place.


Qualify new leads upfront
Easily prepare for your meeting with all their answers in one spot
Focus more time on closing the deal
Cut tools, cut costs
Try for free now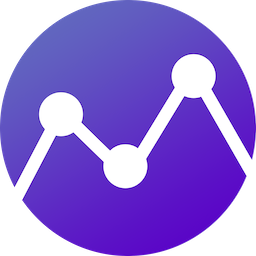 The full suite to design and power your customers experiences
Try for free
Beautiful Scheduling - Crafted with

❤

in the Netherlands